Traditional Window Cleaning / Ladders
JH Cleaning Services use ladders and other traditional window cleaning methods where other means of access or water-fed poles are not suitable.
A Cost-effective window cleaning service throughout Essex, London and the surrounding areas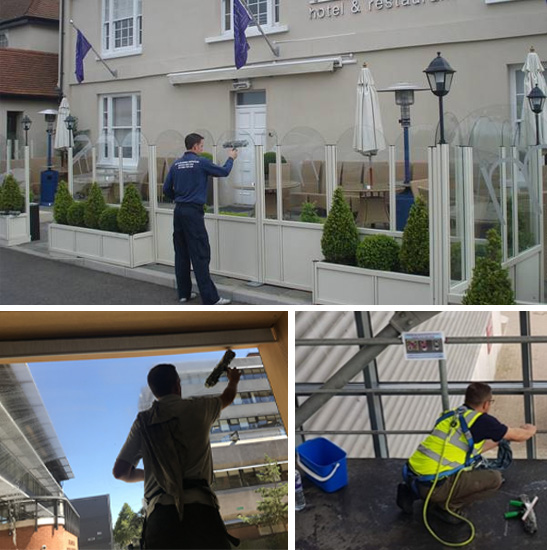 When you picture a window cleaner, you probably see them with a tall ladder, a bucket of soapy water, a squeegee and a cloth. The industry has come on leaps and bounds in recent years, but these traditional window cleaning methods still have their place!
When dealing with low-level windows and tight access situations, we at JH Cleaning Services often do things the old-fashioned way. Ladders with the traditional bucket and squeegee are used where water-fed poles and other means of access are not appropriate.
In some sectors (including retail), this conventional technique is still the most cost-effective way to clean your windows. This system means window frames and sills can also be cleaned, as well as allowing the windows to be cleaned on the inside, ensuring customers get a comprehensive window cleaning service and spotless results.
All of our window cleaners are highly trained and certified in the safe use of ladders to give our clients extra peace of mind that a safe method of cleaning is being implemented at all times.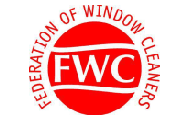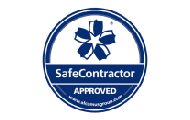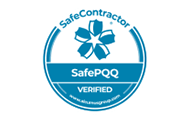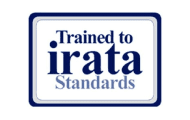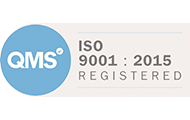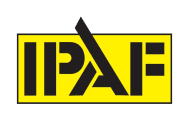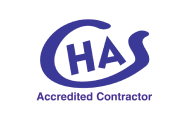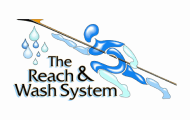 We provide a reliable, efficient and friendly service to every one of our customers, some of whom have been using our company for many years.
location_on
Essex Office
Create Business Hub 1st Floor Kings House, 101-135 Kings Road, Brentwood, Essex CM14 4DR
location_on
London Office
3rd Floor, 86-90 Paul Street
London, EC2A 4NE